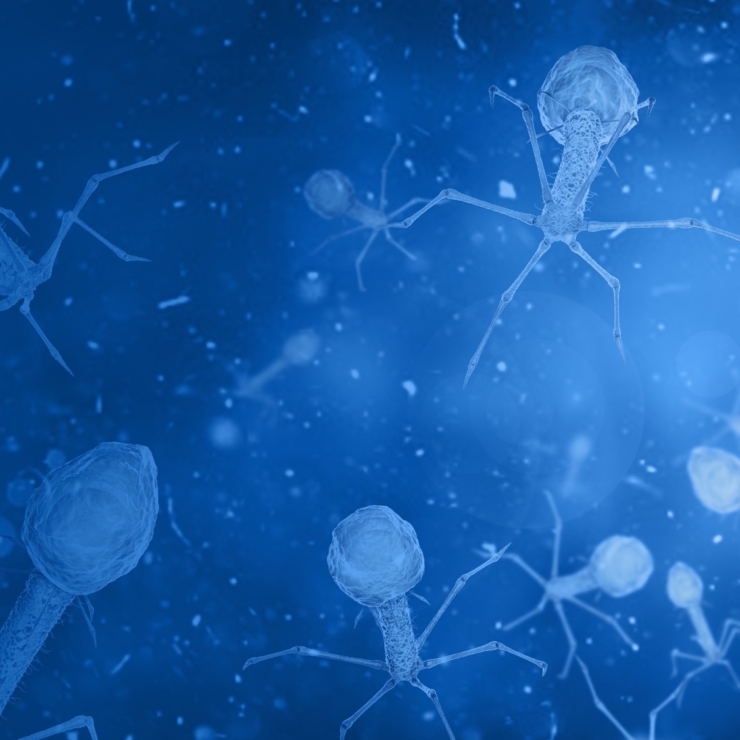 Cleaning Is Only Half The Battle
While your facility may undergo regular thorough cleaning, microbes are still able to survive and recontaminate in the time between cleaning events, creating a gap in infection prevention.
Vytis Shield closes this gap between cleanings by applying a durable continuously active coating that is effective against MRSA, C. DIFF, VRE, as well as many other MDRO's and Viruses.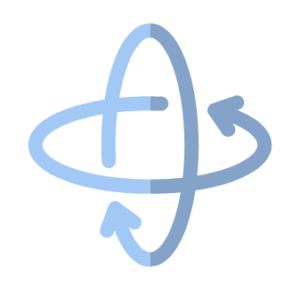 360° Application
Our sophisticated deployment system engulfs the treated object – using an electrically charged atomized droplet that is naturally attracted to surfaces.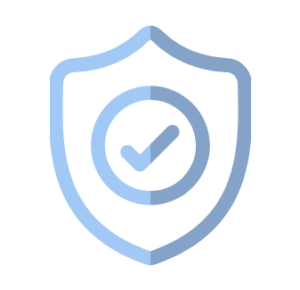 Safe on Hands & Surfaces
Our unique formula is a non-invasive and non-toxic coating that will not change the texture, color, odor, or quality of your surfaces.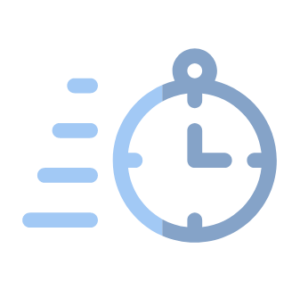 Non-Disruptive Turnover Times
We will work with your facility's schedule and protocols to ensure business as usual, entering discreetly and professionally at any time best for your facility.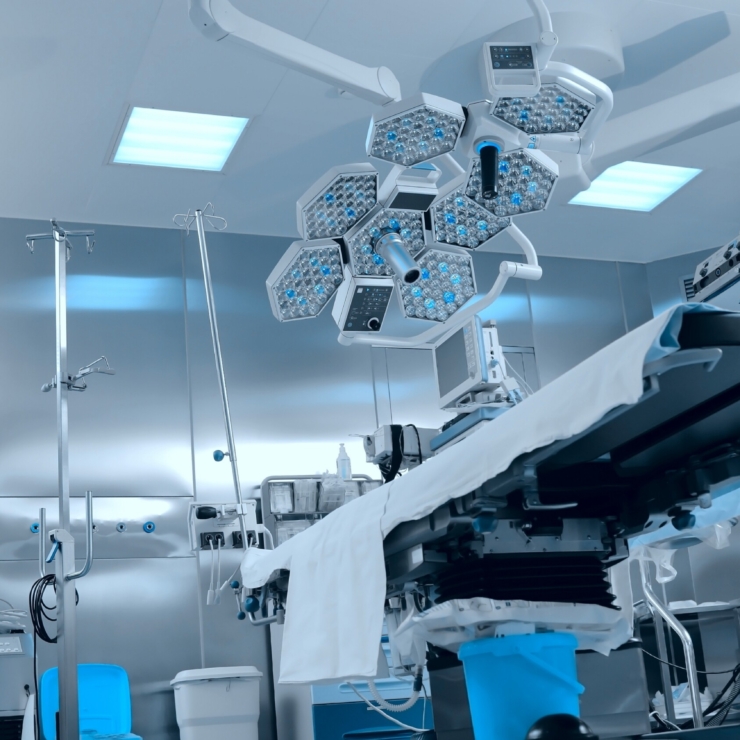 Decades Of Experience In Healthcare Infection Prevention
A Deeper Dive Into How We Protect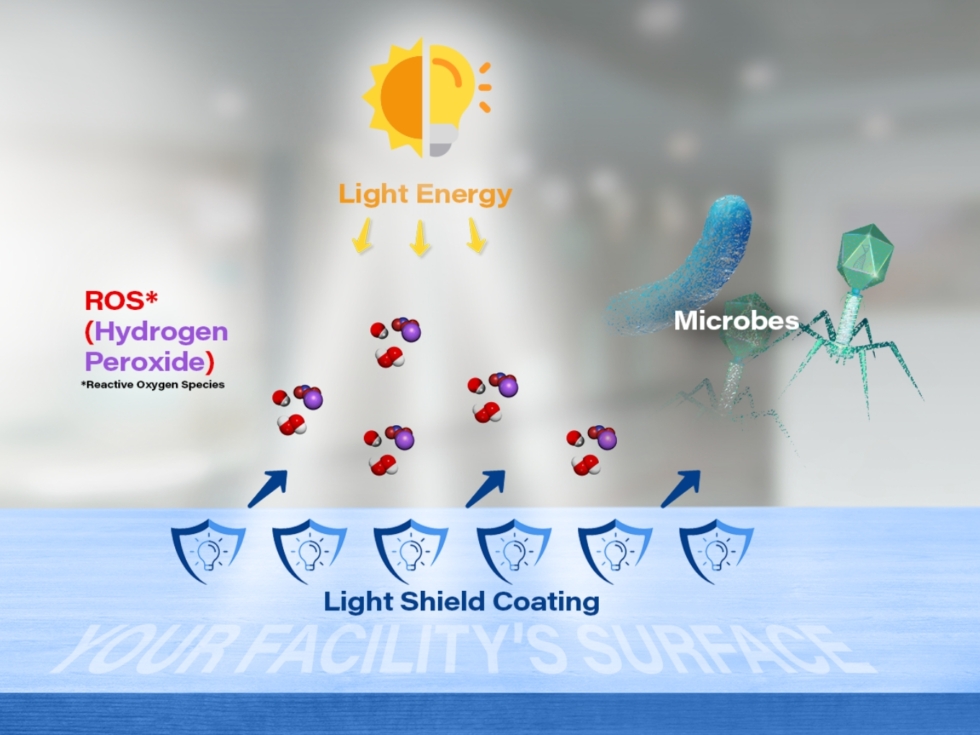 Light Energy
Vytis Light Shield's unique chemistry is able to harness the power of both visible and UV light to destroy harmful pathogens, bacteria, and microbes.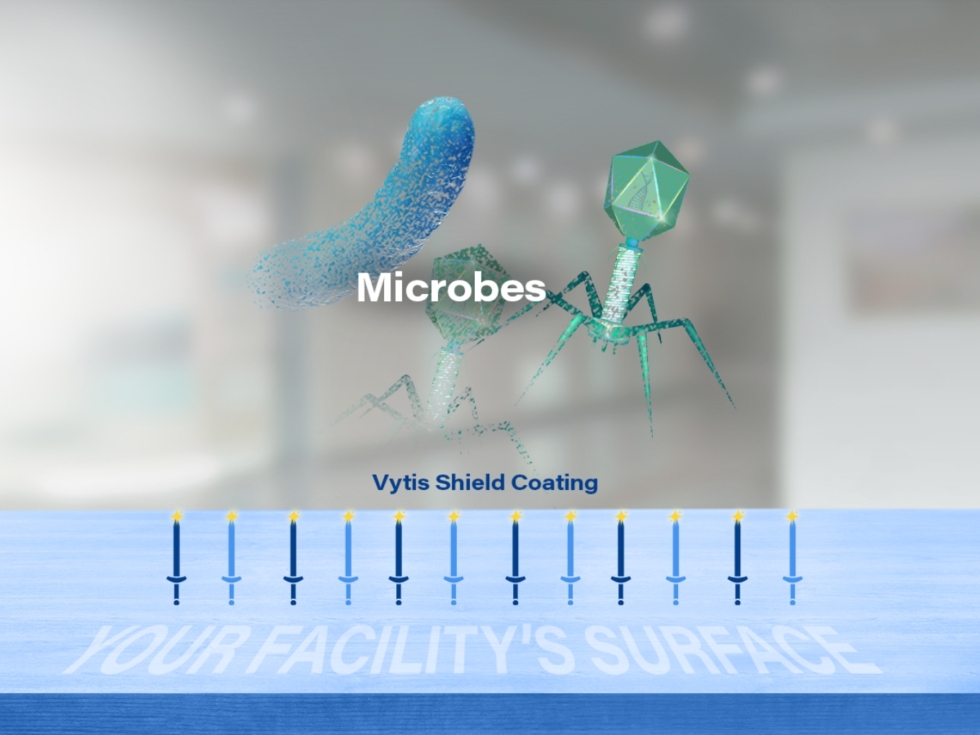 Vytis Shield
Vytis Shield's coating is bonded to the surface and will not leach into the environment. As harmful microbes and bacteria come into contact with the antimicrobial surface they are pierced by the long molecular chain and destroyed.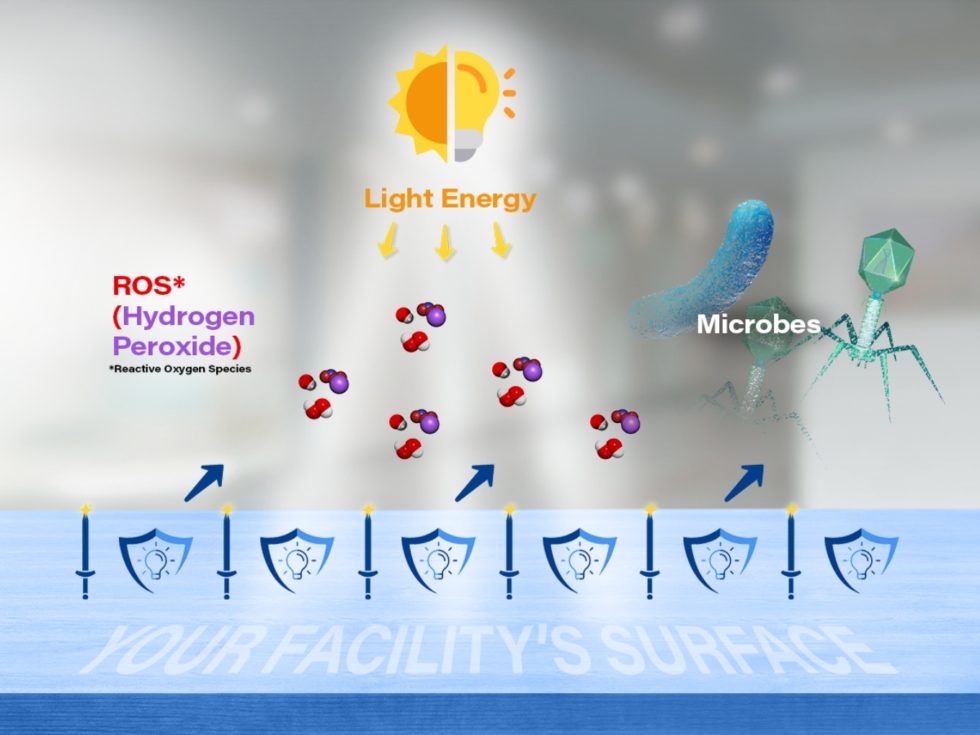 Combined Protection
Surfaces treated with both Vytis Light Shield application and Vytis Shield's application have 24/7 protection, no matter what the light levels are.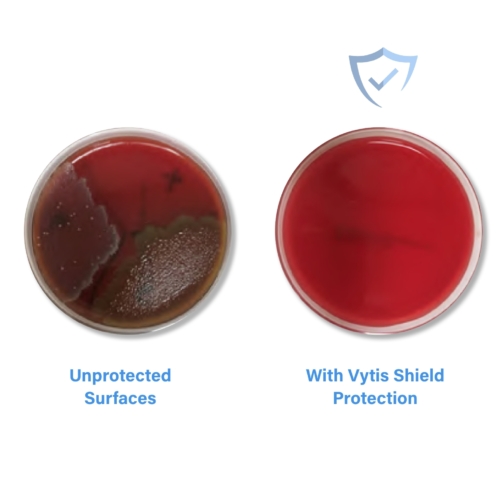 Patented and Proven
Our proprietary technology and process applies an invisible, nearly-undetectable coating to surfaces which prevents the replication of viruses, bacteria, and microbes between cleaning.
Complete Envelopment
Using specifically engineered micron sized droplets for each step of our coating process, Vytis Shield technicians operate electrostatic applicators to cover every facet of complex surfaces. For example, we cover: the spaces between computer keys, the underside of door handles, cords, and phone handsets, where traditional sprays and wipes do not touch.
We Test, Then We Test Again
Validation is a big part of what we do, not only for our records but also for our customers. We utilize environmental surface samples and test before Vytis Shield application and after.
We Know Healthcare Surfaces
Our yearly application requires no downtime of your facility, zero employee training and provides your patients and staff with 24/7 protected surfaces and peace of mind.
We have experience coating hundreds of healthcare facilities, coating anything the hands can touch.
Hospital Beds
Defibrillators
Surgical Tables
Mobile Equipment
Oxygen Tanks
Door Handles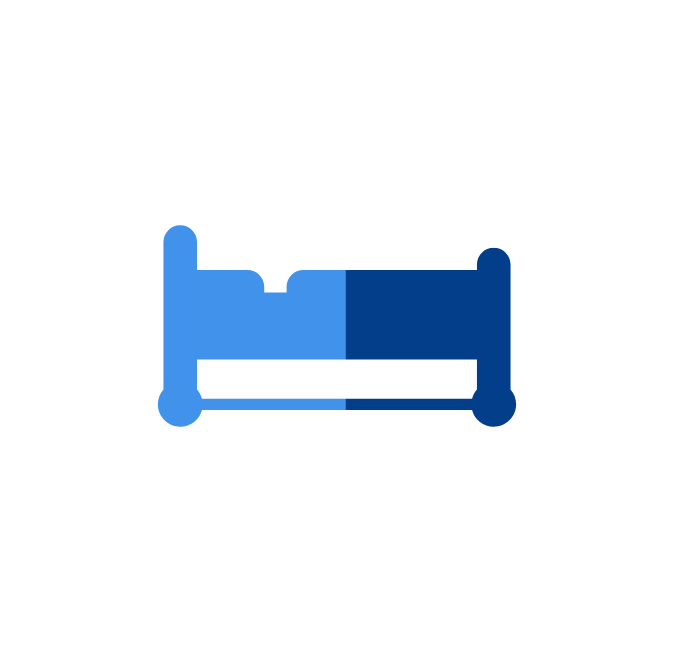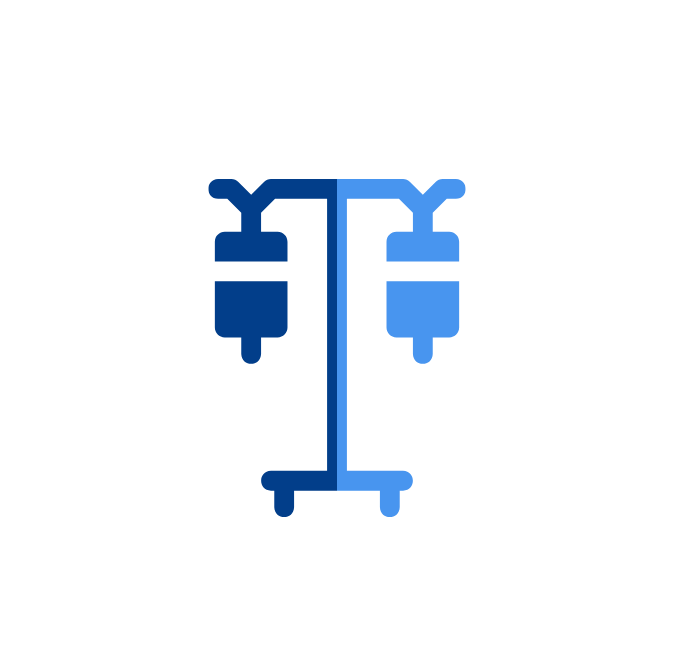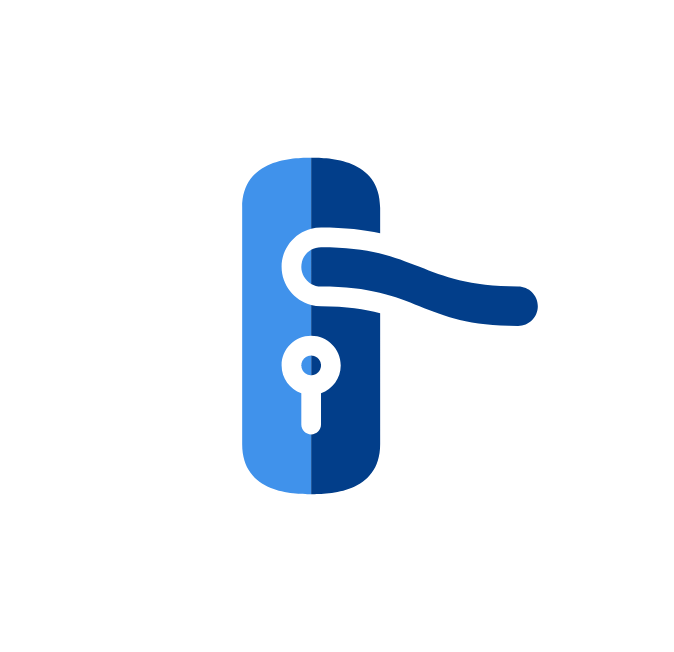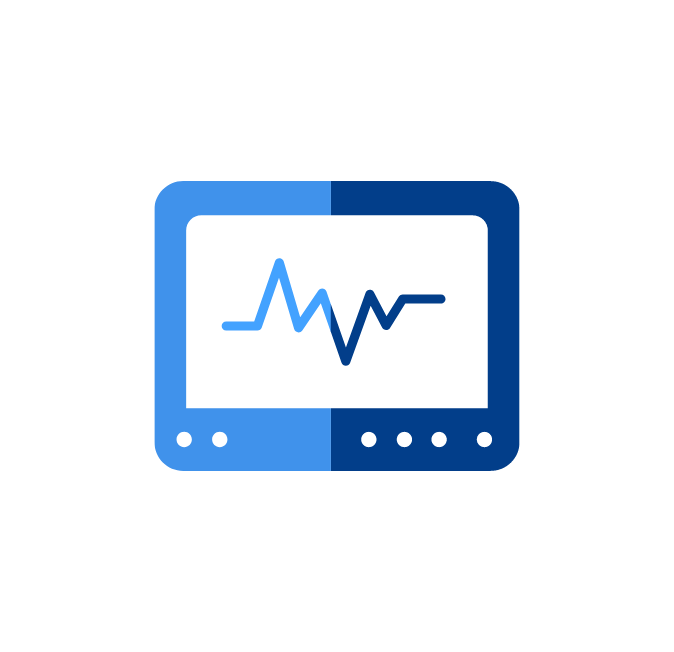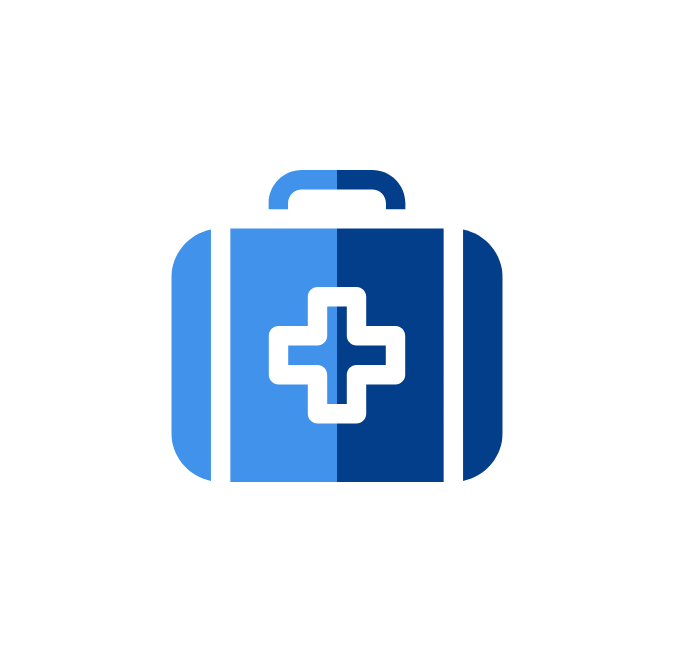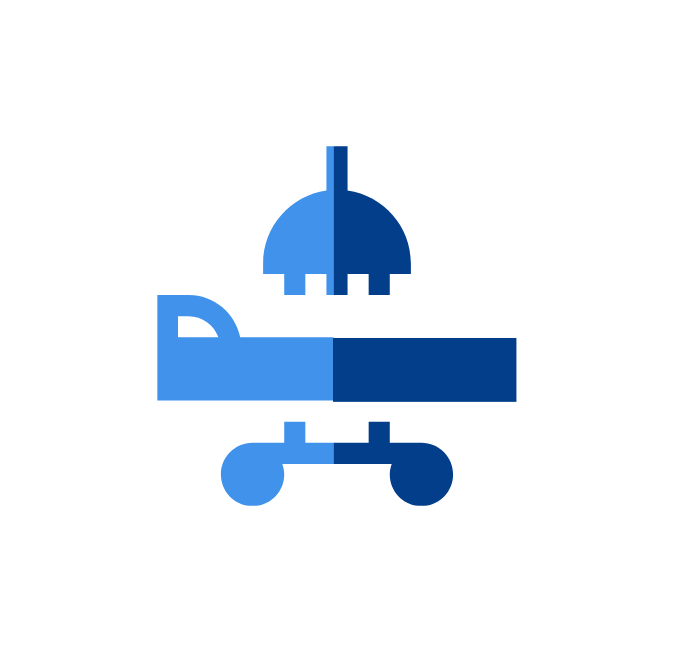 Proven Results: Nursing Ladder Study
OR infection risk is a constant topic of conversation in hospitals. Many OR staff feel that their environment can never be clean enough. Two rising Nurse Leaders took it upon themselves to do a study in their Operating Room and Central Sterile Processing to prove their hypothesis that their rooms were not being cleaned thoroughly enough.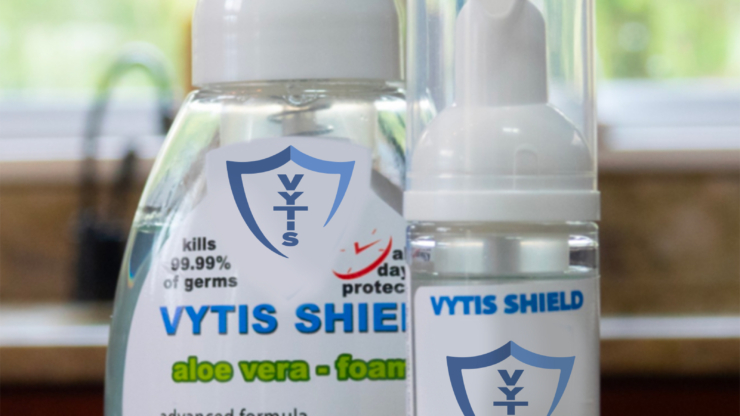 Protect Your Hands
Our FDA registered hand sanitizer provides an extended level of protection between hand washings. Our unique, alcohol-free solution has a safe and effective active ingredient, with a proven history of over 50 years.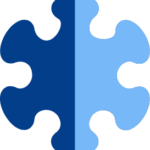 Proven efficiency for up to 12 hours after one application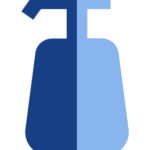 FDA registered, all day alcohol-free hand sanitizer that kills 99.99% of germs
Protect Your Surfaces
Fill out the form below with a brief description of your facility and what surfaces you need protected. Our customer service hours: 8am to 5pm Monday to Friday.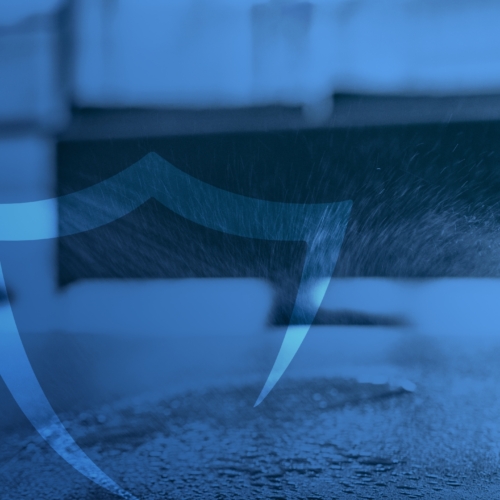 We will get back to you shortly to coordinate your free walk-through consultation.